John Huffstutter is offering four spots in a new class on the Suffolk gate latch for experienced smiths, proceeds to benefit Columbia Fire & Iron. Gift certificates will be available to print for giving this holiday season, and money raised will help CFI invest in more tools for the club's next Hammer-In in the spring!
Suffolk Gate Latch Class
Sunday, February 17, 2019 | 9am to 4pm
Examples of the Suffolk Gate Latch can be seen in Europe as well as New England and Colonial Williamsburg. The Suffolk gate latch features five pieces: a handle, thumb press, latch bar, staple, and latch keep. Techniques will include isolating material, offsetting and shaping, punching and drifting, spreading, and forging to specification. This is not a beginner's project.
Instructed by John Huffstutter at Morgan Jade Ironworks
$60 per person
Only 4 spaces available, reserve your spot below!
Date has passed.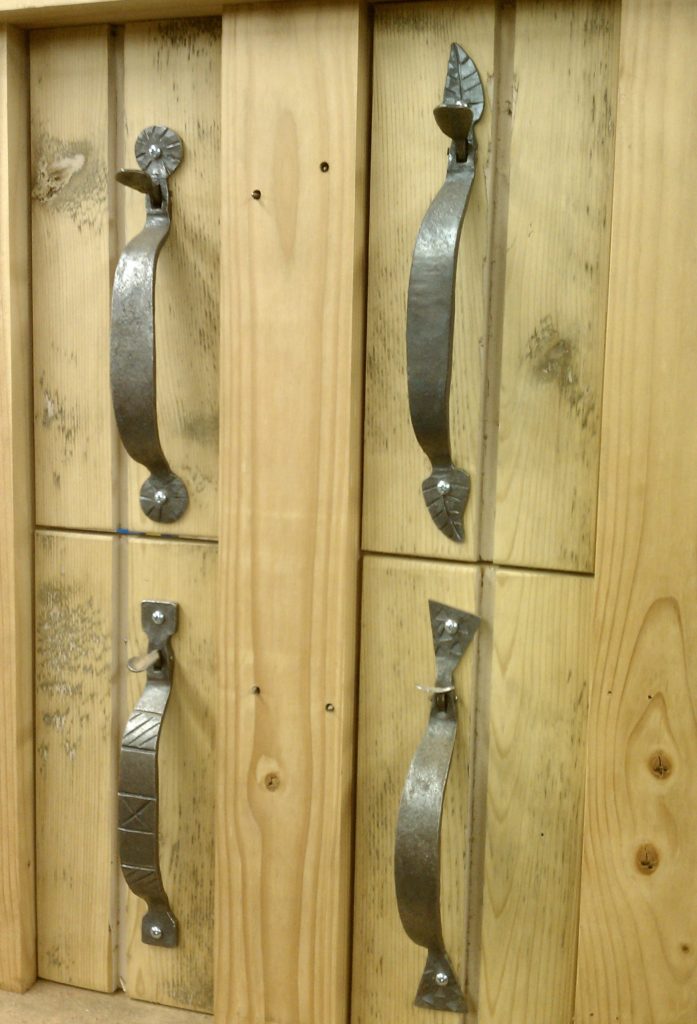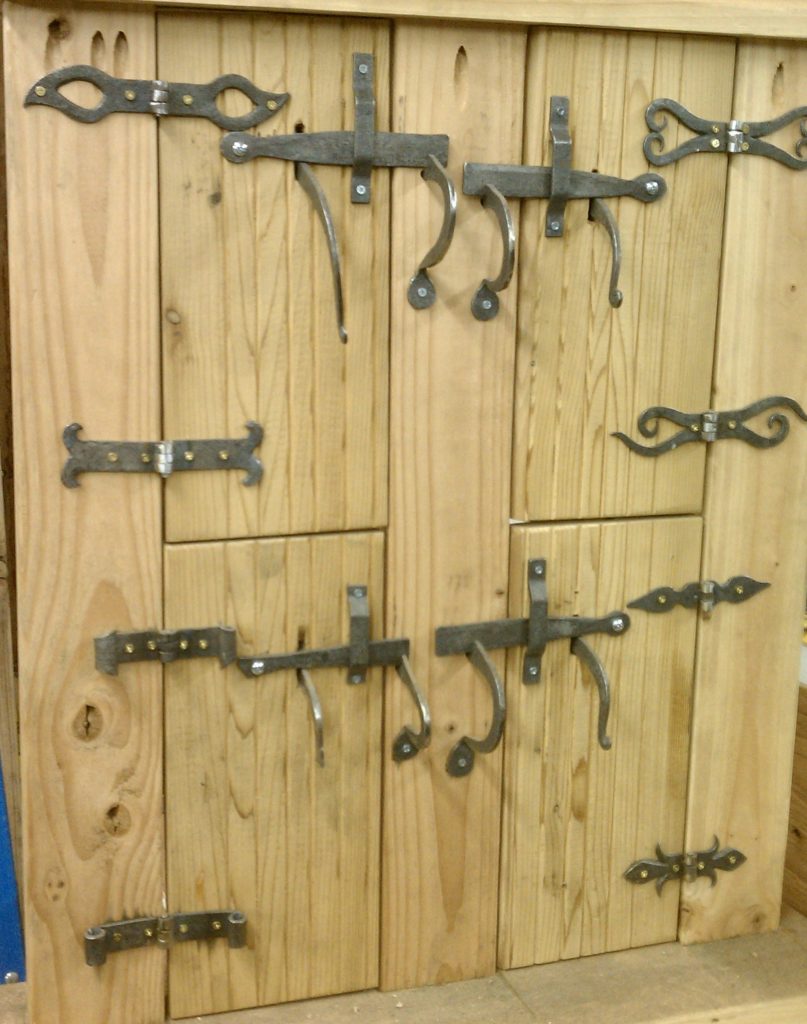 This class will be held at Morgan Jade Ironworks at 2403 E Euclid Ave, Spokane, WA 99207.