Winter Blacksmithing Classes
Columbia Fire & Iron is offering a special selection of blackmithing classes as a fundraiser for more equipment for our next hammer-in! Gift certificates are available and your purchase will help us to get the additional tools we need to support the growing blacksmith community here in the Spokane area! Thank you for your support!
Mortise and Tenon Trivet Class, 14 yo+
3-Legged Bowl Class, 14 yo+
Cattail & Dragonfly Sculpture Class, all ages
Cala Lily & Hummingbird Sculpture Class, 16 yo+
(If you would simply like to donate toward this mission,
you can do so above. We are a 501 (c)(3) nonprofit.)
Thank you!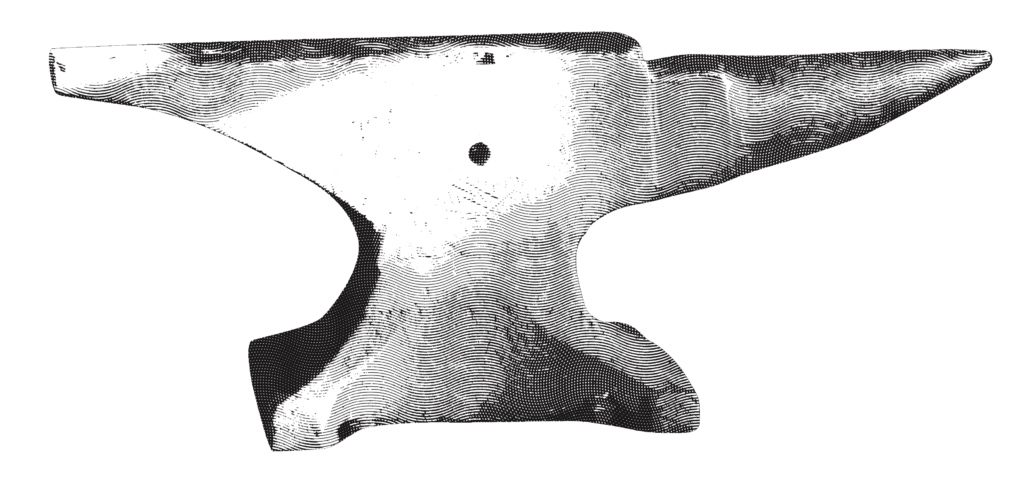 Columbia Fire & Iron is a 501(c)(3) nonprofit organization whose mission it is to cultivate and serve our growing community of blacksmiths and metal artists in Central and Eastern Washington, Northern Idaho, and Western Montana, by promoting cooperation, collaboration, and camaraderie within the community, providing opportunities for members to improve their metal crafts skills, building public appreciation of the metal crafts, and engaging in outreach activities to introduce new people to the metal crafts.
Twice a year we hold a Hammer-In, so that blacksmiths from all over our region, both seasoned and aspiring, can gather for two days of hammering. There we share knowledge and build skills, both teaching first-timers and learning from masters. We are a young and vigorous community, passionate about the blacksmithing craft and the opportunity to build our skills in the company of other smiths.