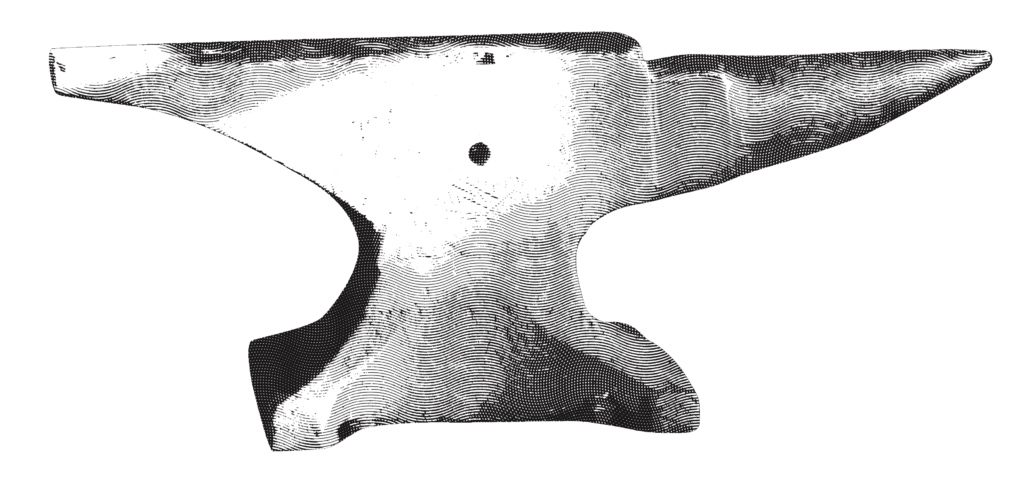 Columbia Fire & Iron is a 501(c)(3) nonprofit organization whose mission it is to cultivate and serve our growing community of blacksmiths and metal artists in Central and Eastern Washington, Northern Idaho, and Western Montana, by promoting cooperation, collaboration, and camaraderie within the community, providing opportunities for members to improve their metal crafts skills, building public appreciation of the metal crafts, and engaging in outreach activities to introduce new people to the metal crafts.
Twice a year we hold a Hammer-In, so that blacksmiths from all over our region, both seasoned and aspiring, can gather for two days of blacksmithing in Spokane. There we share knowledge and build skills, both teaching first-timers and learning from masters. We are a young and vigorous community, passionate about the blacksmithing craft and the opportunity to build our skills in the company of other smiths.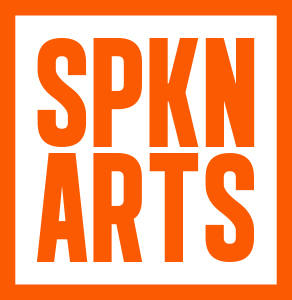 Columbia Fire & Iron is honored and excited to have been awarded the final SAGA grant of 2018 from the Spokane Arts Fund in order to better serve the Spokane area's blacksmiths. Find out our goals for the grant funds here. Thank you Spokane Arts!